'I used to say, "Somebody should do something about that". Then I realized, I am somebody.'
Be that somebody! Donate today!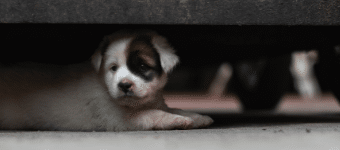 $5 feed 10 rescued cats/dogs or pagoda animals one time.
For $10 each month, you could provide basic necessities for a rescued animal.
For $25 each month, you could vaccinate 20 street animals against deadly diseases.
For $50 each month, you could desex a female animal and save 10,000 animals within five years.
For $100 each month, you could provide comprehensive care to prepare an animal for adoption.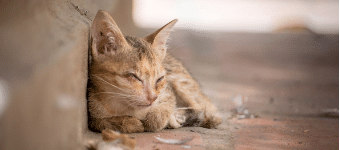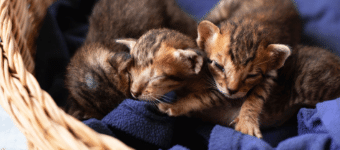 ONE OFF DONATION
You can save Cambodian street animals by sending a one-off donation of any amount.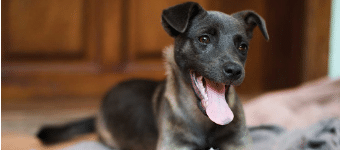 Do you want to donate another monthly amount?
If you would like to set up a monthly donation amount that is not offered here, please let us know via email: [email protected].
Unfortunately, our website theme does not allow donors to set-up their monthly donation amount themselves.  But, we can set it up specifically for you! Please excuse the inconvenience!
DONATE for FREE via Amazon Smile

Do you buy everyday items for yourself, family, and friends on the internet? Now, shop online and donate to a good cause at the same time!
Same products. Same prices. Same advantages. NO EXTRA COST for you!
Guide – How to Donate via Amazon Smile
OTHER DONATION METHODS
We are legally registered as non-profit charity in Germany and Cambodia. We therefore offer Euro and USD as donation currencies.
If you live in Germany and would like to receive a tax-deductible donation receipt, please kindly let us know via email: [email protected].
If you want to adjust your monthly donation amount (temporarily or permanently) please login here to do so:
www.ar-cambodia.com/my-account/
YOUR DONATION SAVES LIVES
Your monthly gift of 29 USD will provide a rescued animal with a safe place to live, food, medicine and loving care.
As a sponsor, you will receive updates about your chosen animal and, if you are in Phnom Penh, you are welcome to visit them at our center.
Once your sponsored animal has left our center, we will let you know, and invite you to sponsor another animal in need. Although you may sponsor a specific animal, all of the animals at the center will benefit from your generosity and kind heart!