Millions of homeless cats and dogs are living on the streets of Cambodia without access to food, medicine, and caring love. Without our help, their future doesn't look bright!
There are so many ways to get involved and help animals in need on the streets of Phnom Penh. We are always looking for individuals and organizations to join us in the work we do. Together, we can transform the lives of suffering animals.
Whether monetary gifts, in-kind contributions, starting a fundraiser (marathon & more), volunteering, selling our pet accessories, and more – we are excited about working with you to create sustainable animal welfare in Cambodia.
Join our ARC family of more than 1,200 supporters & save precious lives!
PLAN A FUNDRAISER
There are tons of creative ways to host a fundraiser and raise money for animals in Cambodia. Whether it's a 'fun' run, trivia night, or an event at your school or workplace the options are endless and it can be really fun as well. It always helps to have a fundraising goal, so please contact us if you want an idea of where your fundraiser would make an impact.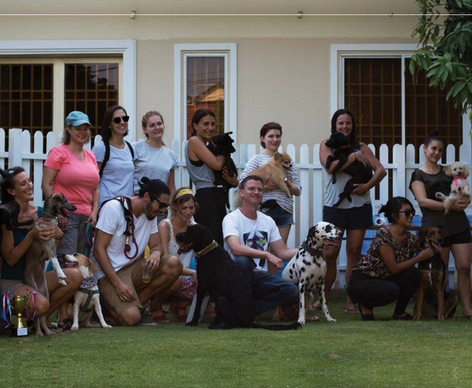 ADOPT OR FOSTER AN ANIMAL
Adopting is a great way to give a dog or cat a second chance by providing a loving fur-ever home. All of the animals in our center are healthy, happy, and ready to join your family. They are vaccinated, microchipped, and – if old enough – neutered.
If you would like to care for an animal but you're not in a position to adopt one, then fostering is ideal for you!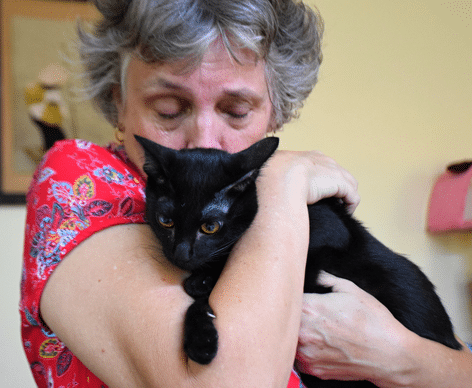 VOLUNTEER WITH US
We are a small team with a big mission, and we rely on volunteers like you to make it a reality.
We have volunteer opportunities in animal care, veterinary medicine, design, photography, and helping out in our office in Phnom Penh, so there is something for everyone!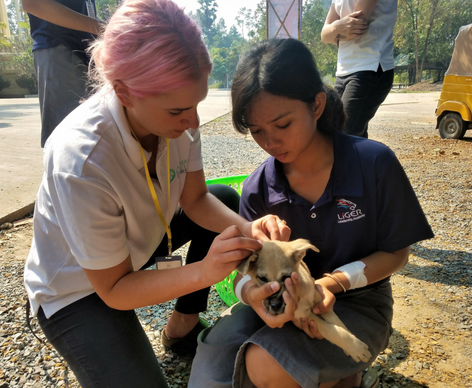 PARTNER WITH US
We are so grateful for companies, organizations, and schools that partner with us to bring animal welfare to Cambodia.
If you are interested in introducing your school or workplace to Animal Rescue Cambodia, whether it is through donating raffle prizes for events, becoming an official program sponsor, or through an employee volunteer or giving program, please contact us to discuss partnership opportunities.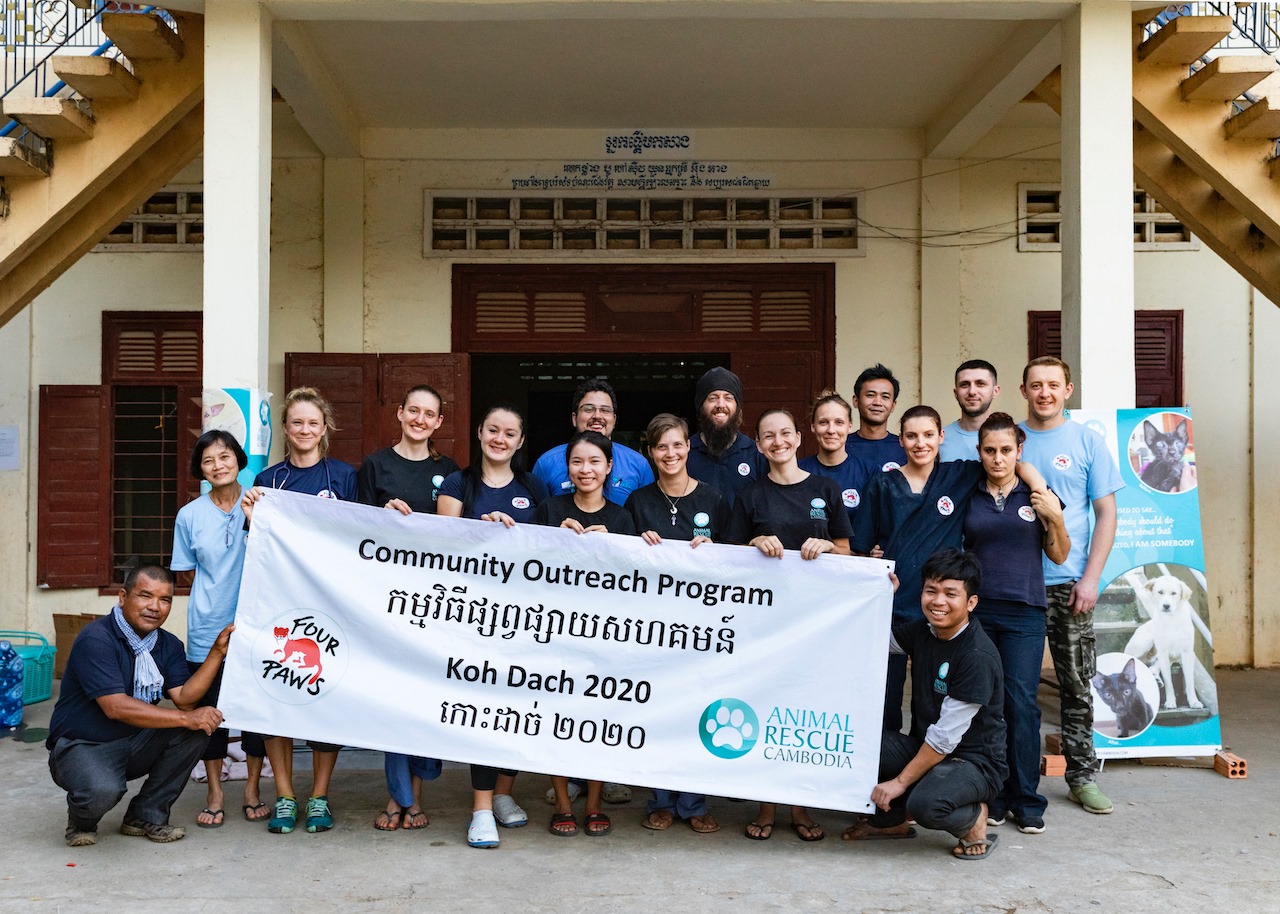 WORK FOR US
We are regularly expanding our team. Our employment opportunities range across a variety of fields, such as veterinary work, animal care-taking, admin and office work, fundraising and communications, and more.