Starting an animal welfare organization in Cambodia. Video by TV Fasching (2018).
Interview with Radio One FM 103.7 Cambodia (2017).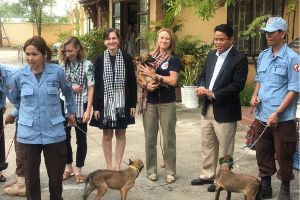 ស៊ីម៉ាក់ ចេញមុខចូលរួមក្នុងការប្រឆាំងនឹងការជួញដូរ និងបរិភោគសាច់សុនខ (ឆ្កែ) នៅកម្ពុជា
MyTV Plus (December 1, 2018)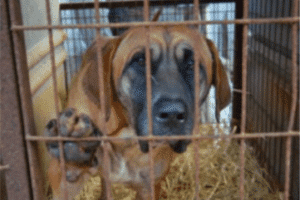 Animal charities warn global goal to end rabies by 2030 is impossible without worldwide ban on brutal dog and cat meat trade.
Humane Society International (September 28, 2018)